Hotel Valbrenta in Limena di Padova Welcome
At the Hotel Valbrenta, tradition and modernity have found a meeting point and sublimation and today the family Aggujaro, in the sign of a family tradition that is renewed, it may continue to offer that service, which changed the times, has not changed that character of hospitality and good food that have always distinguished this hotel. There are all the ingredients in order to have the convenient proximity to major centers without sacrificing the tranquility of the small town and the genuineness of Venetian cuisine.
La colazione, il pasto più importante della giornata
Un dolce buongiorno a tutti i nostri ospiti offrendo un vasto assortimento di prodotti sia gluten free che naturali per un buongiorno di benessere. Troverete suggerimenti per una colazione sana ed equilibrata.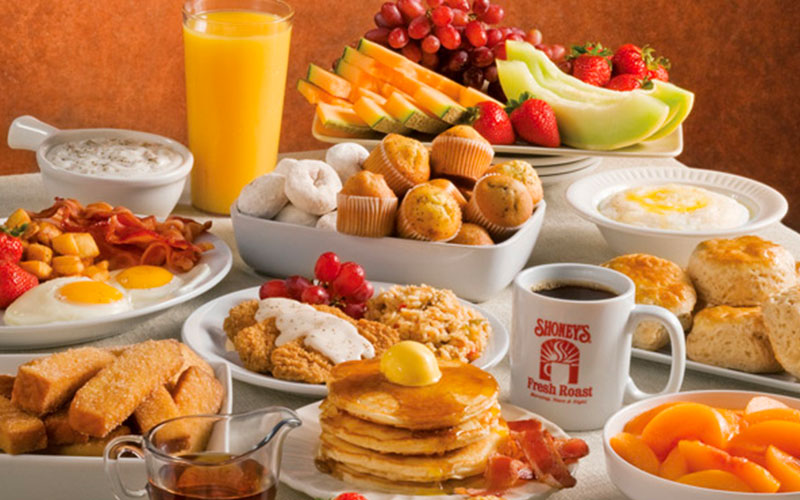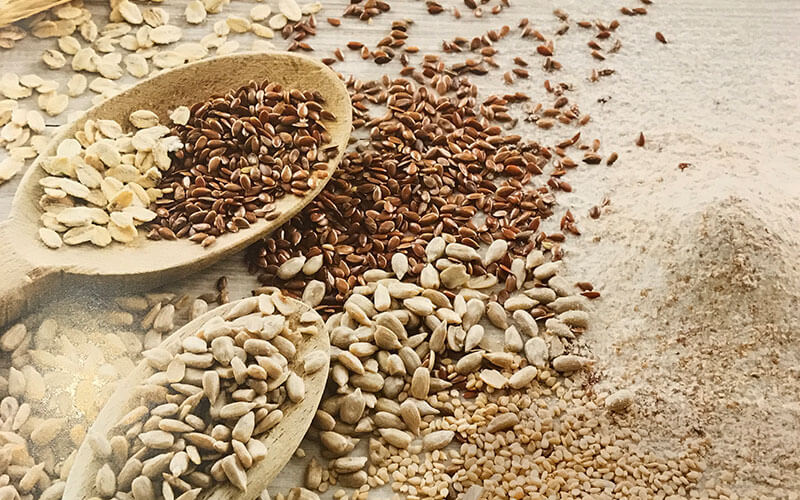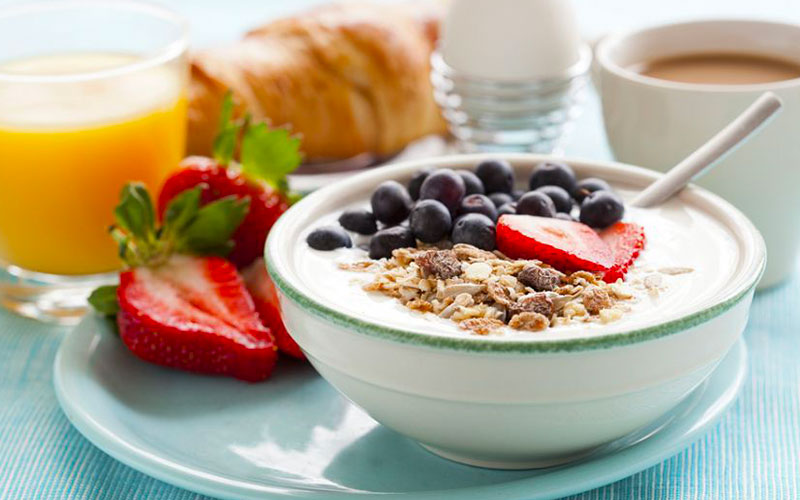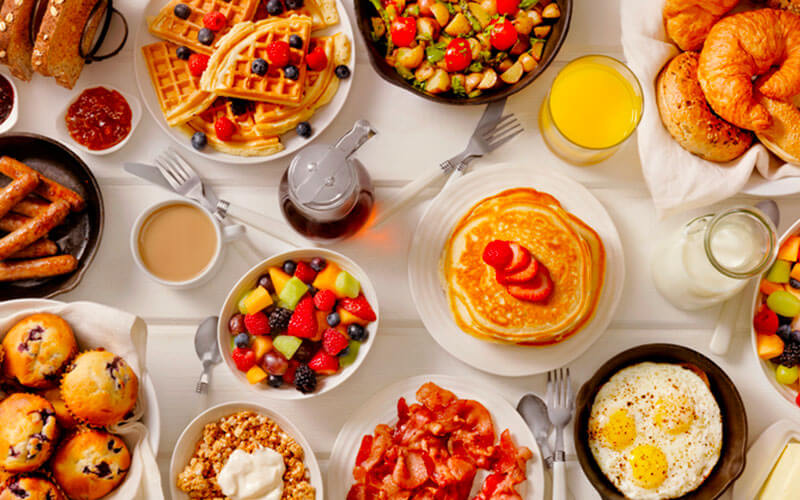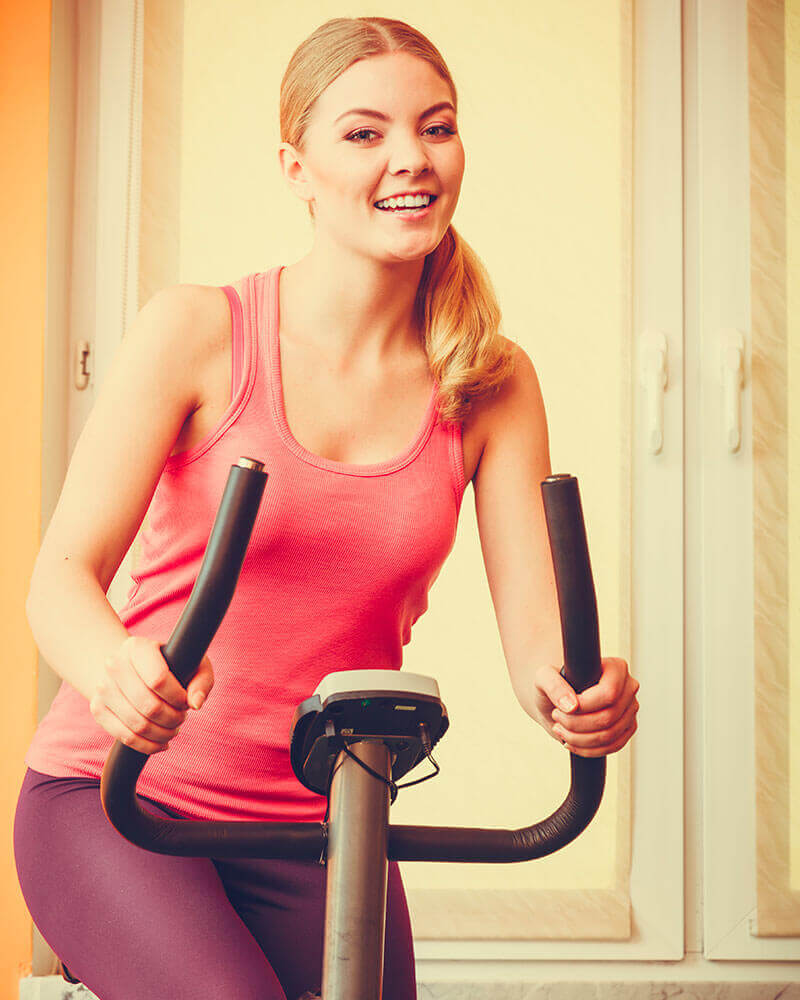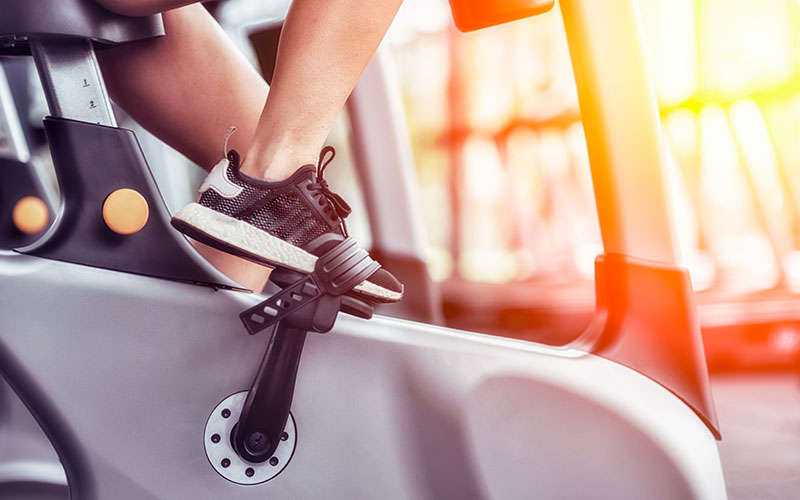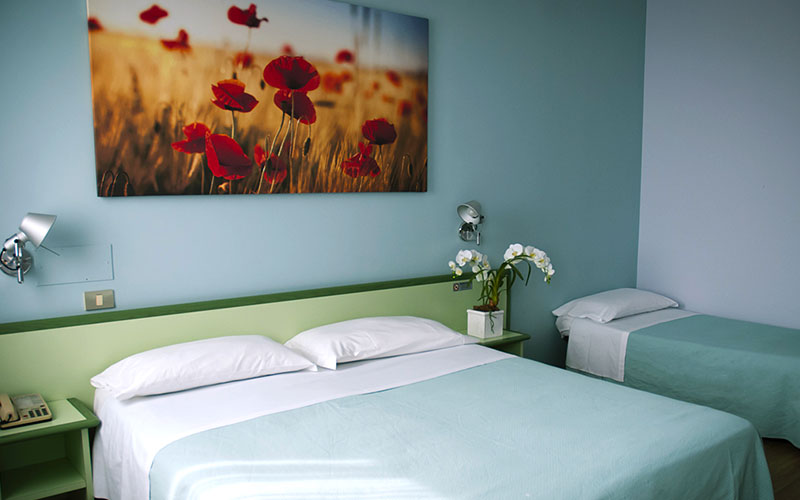 Ti presentiamo la nostra nuova camera Wellness
Dedicata a tutti i clienti più sportivi, la camera Wellness è la nostra nuova camera dotata di Cyclette. Potrai allenarti tutto l'anno, senza preoccuparti del brutto tempo!
Read the opinions of our customers!
"Absolutely recommended!"
Reviewed 1 week ago
I stayed a week with my husband for two nights and was very happy with it! Great value for money, spacious and comfortable room, quiet, well-heated, everything very clean. Convenient parking right in front of the entrance.
"Perfect!"
Reviewed 2 weeks ago
Perfect location to get to neighboring countries. Friendly, courteous and welcoming staff. Large, comfortable and clean rooms (nice hot in these cold nights) Great buffet breakfast, with sweet and savory choices. During our next visit to the area we will definitely stay at this hotel again!
"Dream Weekend"
Reviewed 2 weeks ago 
Couple with a baby: Very spacious room, renovated and spotless on the 1st floor. Great dinner and great hospitality. A nice bookcase dedicated to children and they gave a book to my son at the end of my stay.
"Great hotel!"
Reviewed January 4, 2017
We stayed at this hotel two nights at the end of the year, as a point of reference for visiting Venice; The rating is great for clean rooms and the right temperature. Buffet breakfast abundant, with very professional hotel staff.
A HOLIDAY ADVISED EVEN FOR SPORTS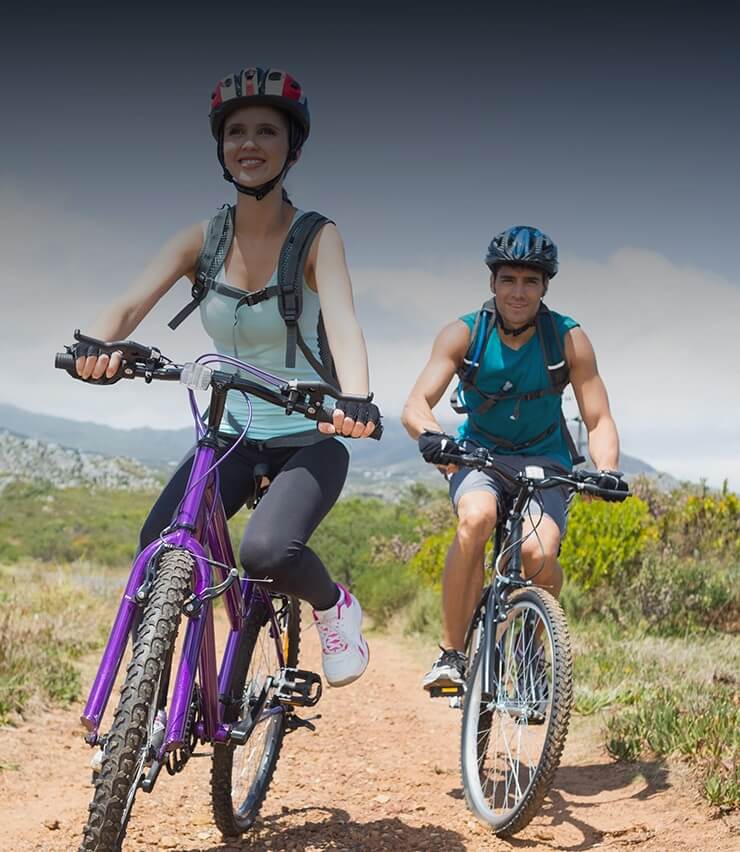 A DIET CAREFUL TO ALL REQUIREMENTS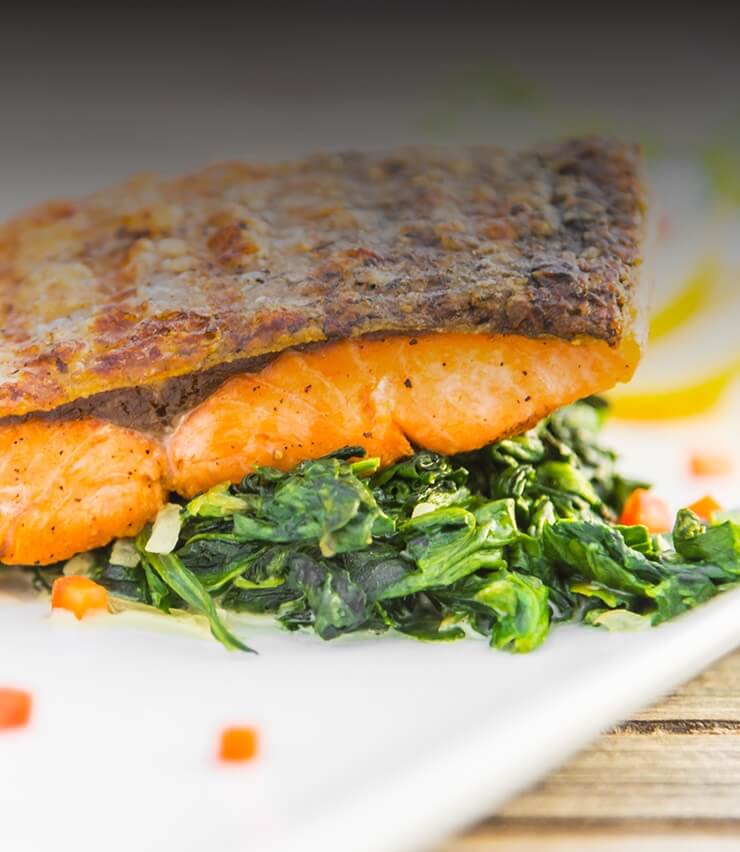 THE PERFECT DESTINATION FOR THOSE WHO LOVE CULTURE AND RELIGION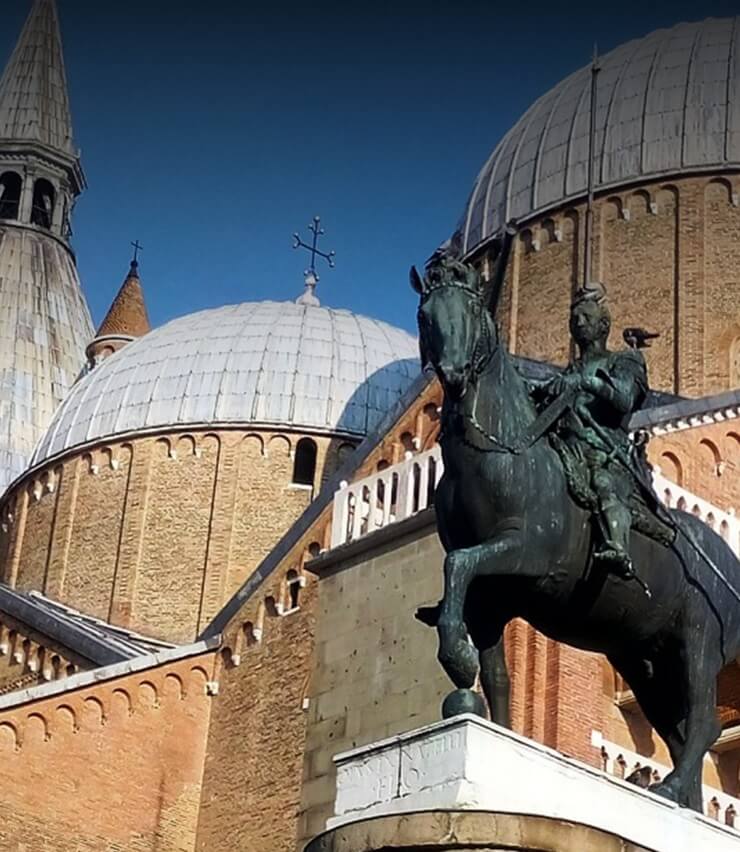 WE ARE 30KM FROM THE OUTLET VILLAGE, THE PERFECT PLACE FOR A BIT OF SHOPPING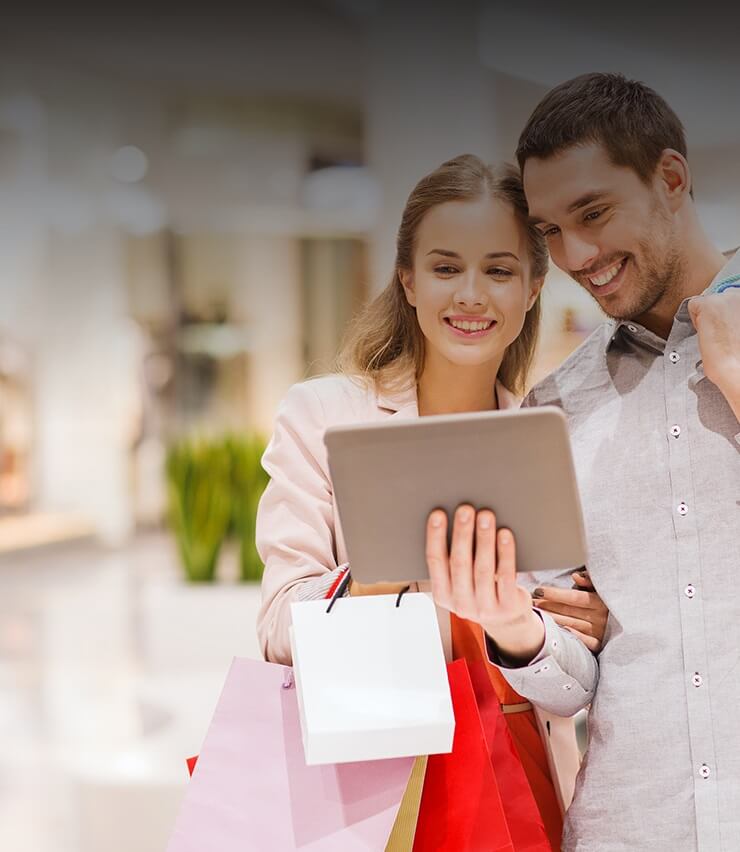 THE CHARM OF A PLACE RICH IN HISTORY
WE ARE LOCATED NEAR THE MOST BEAUTIFUL PLACES IN VENETO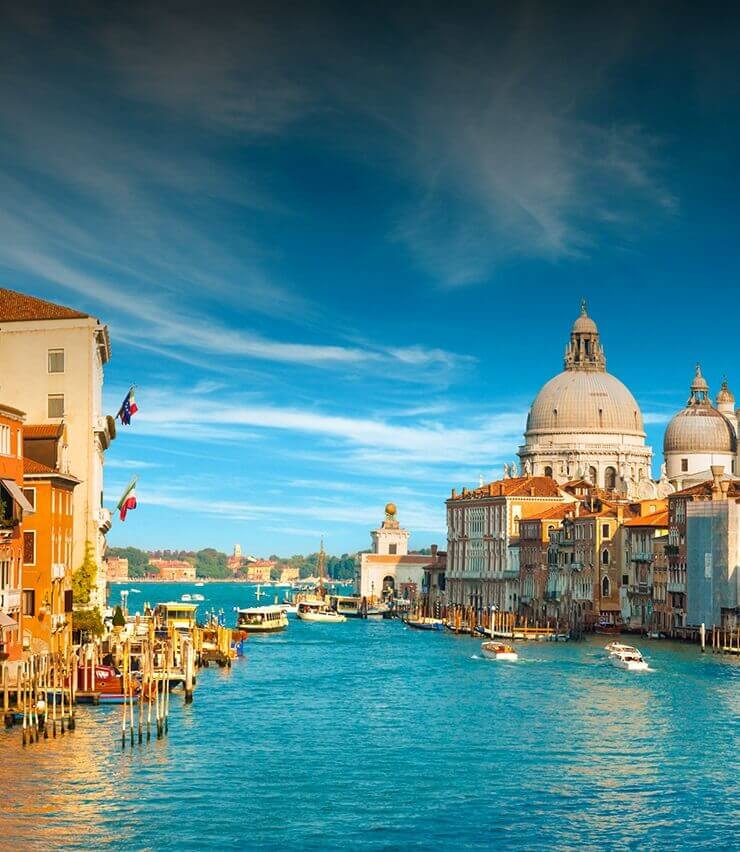 OUR ROOMS ARE EQUIPPED WITH EVERY COMFORT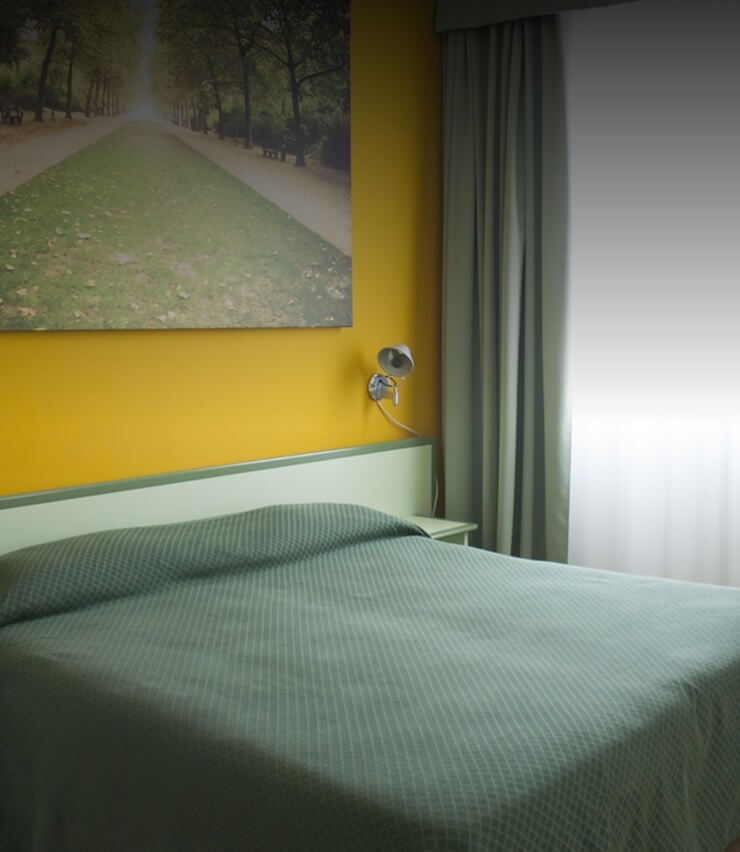 A WARM, FAMILY AND AUTHENTIC ATMOSPHERE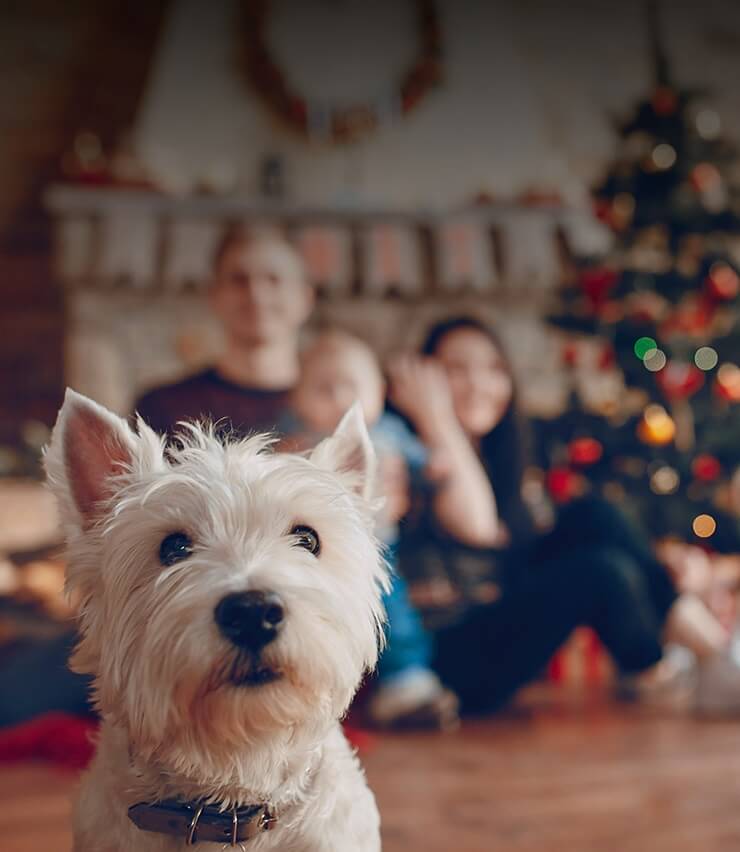 Scopri tutte le nostre offerte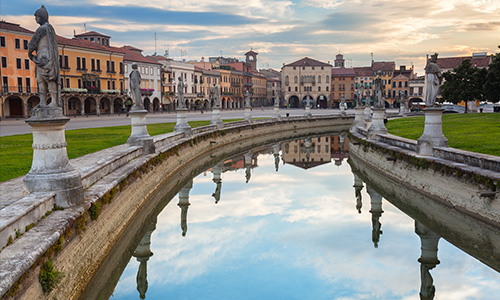 Special offer
Weekend to discover Padua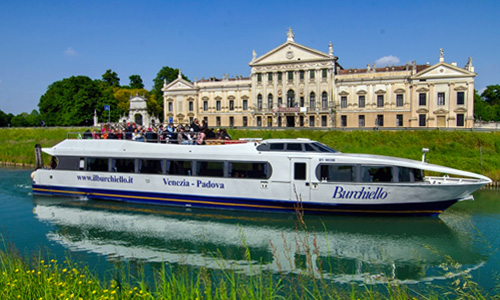 Offerta speciale
Visita le Ville Venete sul Burchiello!
Sign up to our newsletter
To receive all our offers and promotions!